<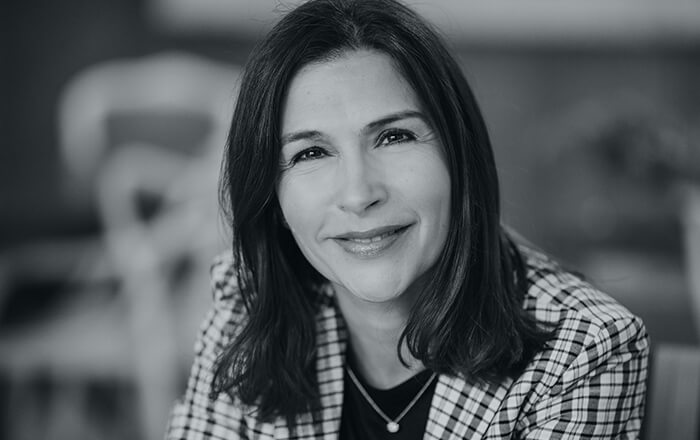 Faster alone but further together!
With unifying leadership and results-based management, Patricia is driven to take on new challenges. Despite a busy family and work schedule, she makes it her goal to find time every morning to be physically active. Passionate about the outdoors, she favors sports, such as running and yoga, which allow her to quickly reap the benefits of physical activity. Staying active gives her a good dose of energy to start her day properly and helps her manage stress effectively.
For Patricia, being part of the leaders cohort for the FitSpirit Mother/Daughter Challenge for a second consecutive year is a true pleasure! As such, just like in the 2020 edition, she will take part in this activity with her daughter, Béatrice. The training sessions will allow her to spend quality time with her daughter.
It's with a team, in 2016, that Patricia developed an interest for running when she participated in a relay race from Montreal to New York in which each member of the team had to run 80 kilometres. She still keeps a fond memory of this unique life experience.
Patricia has more than 25 years of experience in multiplatform media sales and digital marketing. She is an experienced manager who has worked at Videotron, Astral Media and TC Media. Since 2014, she has been working for Radio-Canada/CBC as the General Manager, Sales Media Multiplatform, Montreal and East of Canada.