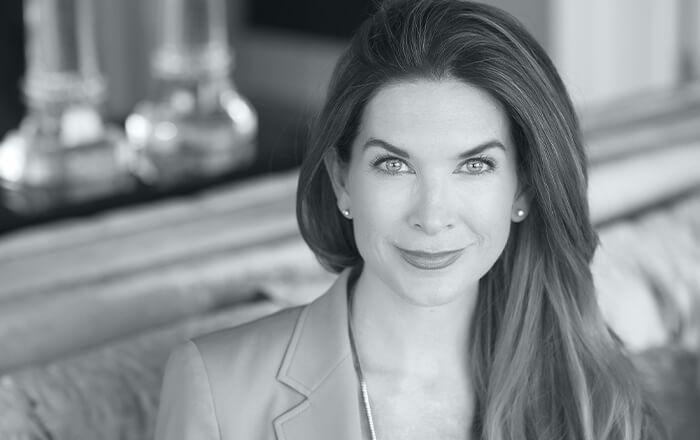 Sports, a precious tool for building balance and self-confidence.
As a child, Marie-Lise didn't really care for the team sports offered in school. She was more into individual activities, like aerobic dancing, running or indoor training; they motivated her to stay active. But, as she soon discovered, motivation isn't always easy to sustain. So today, to maintain her good habits, Marie-Lise likes to set goals for herself. And one great way is with the FitSpirit Mother/Daughter Challenge. It's also an excellent opportunity to help teach her girls how important sports are for developing self-confidence and coping with anxiety. This year, she'll be taking up the challenge with her daughter, Pénélope, who's 19, and her stepdaughter, Estelle Rose, 14.
Given her own experiences growing up, Marie-Lise is extra sensitive to the problem of anxiety that's increasingly present in our society, especially among girls. And, as she's also learned, one great way to cope is through sports. As a bonus, they also provide other tangible benefits, both physical and mental, in terms of overall enjoyment and greater well-being. As a mother, she also tries to motivate her children to surpass themselves through sports while maintaining a balanced life. So, she encourages them to stay active by doing the things they love and make them truly happy.
As co-founder and President of the Lise Watier Foundation, Marie-Lise works with women experiencing economic or social vulnerability, to help them develop their professional potential. The ultimate goal is to empower women to achieve financial autonomy, which then serves as a springboard to a better future. As Marie-Lise knows, women are resilient and inspiring, but sometimes, like everyone else, they just need a helping hand so they can fly on their own.